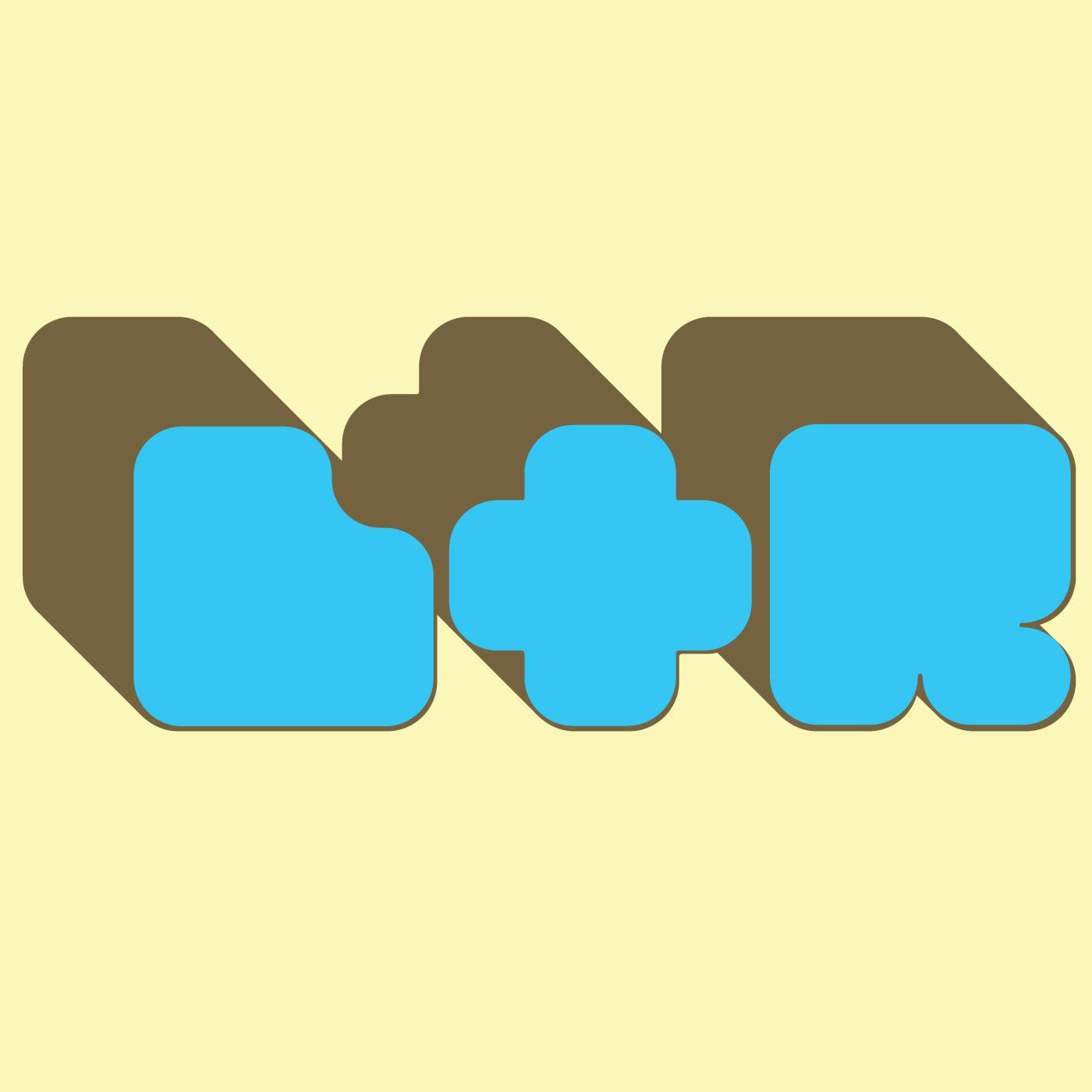 From PRX's Radiotopia, Nick van der Kolk's Love + Radio features in-depth, otherworldly-produced interviews with an eclectic range of subjects, from the seedy to the sublime. You've never heard anything like it before. New installments are added monthly. If you're new to the show and don't know where to start, might we recommend The Wisdom of Jay Thunderbolt or Fix?
In 2011, L+R became the first podcast to win the top prize at the Third Coast Festival Competition (often described as the "Sundance of public radio"). In 2013, it won an honorable mention at Third Coast, becoming the first podcast to win multiple TCF awards.
L+R has been produced intermittently since 2005, and began regular production in 2014 with the launch ofRadiotopia and support from The Knight Foundation and Mailchimp.
Here are some nice things some people have said about the show: