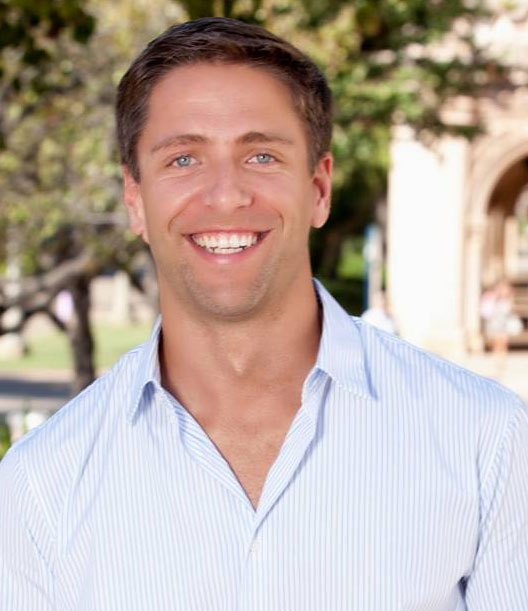 "America is the greatest nation in the history of the world and San Diego is its finest city. We are so blessed to live here!" He's live and local - listen weekdays from 10am to 2pm to the Mike Slater Show on AM 760 KFMB - home of the "Slater Crusaders".
The focus of the Mike Slater Show is best described by the "3-D's"…
D

EMONSTRATING

personal responsibility in our lives.
Being DEDICATED to making San Diego and California a better place to live.
Being DEVOTED to the greatest country in the world.

Slater is a true believer in capitalism and the Constitution who invites everyone on his journey to understanding America. Using the writings and examples of our founding fathers and the guidance of our nation's most brilliant free market economists, you will walk away ready to "Spread the Word".
Mike is joined on air with news anchor Dinah Smith, producer Anna Good, and director, Randy Cox.