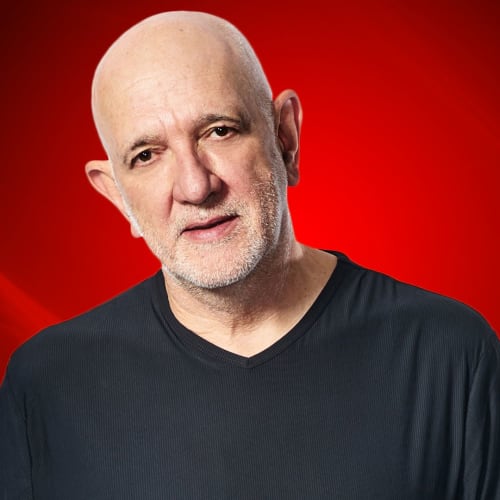 From the innovators, to the risk takers and the movers-and-shakers, this is the Blues show with it all.
Every Saturday night at 10pm UK/4pm Central US our Doctor of the Blues, Bernard Doherty is here playing something for everyone from his own personal vault. From the newest bands re-inventing the blues today, to the acts that gave birth to rock and roll, it's all here, just as long as it has Blues in its DNA.
We like to think of it as an hour of culture. Planet Rock, but for the discerning listener.