Jazz Radio - Stax & Motown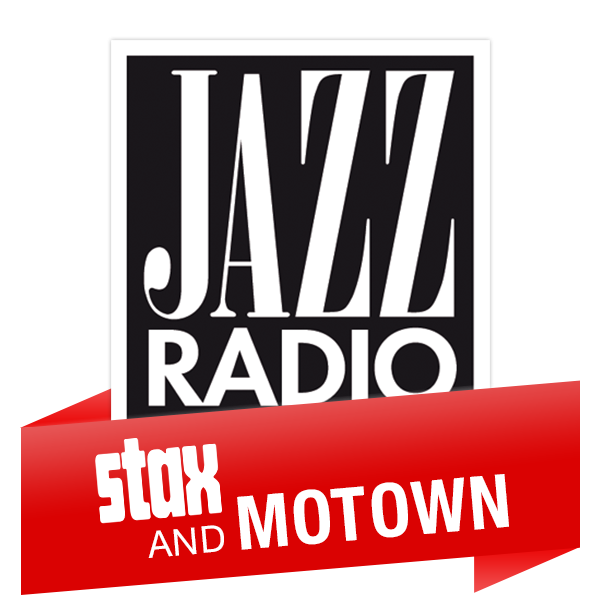 La radio de r'ef'erence Jazz Stax & Motown.
Vous écoutez en direct Jazz Radio Stax and Motown. Stax & Motown sont des maisons de disques productrices de Cd et musiques Soul, et plus précisement de deep soul. Ecoutez en direct Shirley Walton, Ollie and the Nightingales, Rick James, Carla Thomas, The Staple Singers, Rare Earth, Lionel Richie, Diana ross & the Supremes, JR Walkers, Mary Wells, the Marvelettes, Stevie Wonder, The Four Tops, Albert King, Smokey Robinson, Eddie Floyd. Otis Redding.