An Irish twist on radio essays and poetry followed by complementary music to follow the times we are or have lived in. Audience contributors. You either 'get it' or you don't. For some of us Sunday simply wouldn't be the same without it!
Sunday mornings mean Sunday Miscellany. Its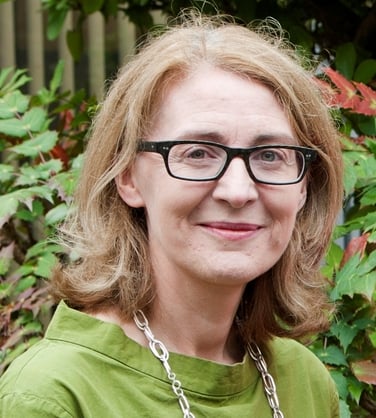 brand new radio essays and occasional poetry followed by complementary music capture our times, passions and curiosities. The contributor led content is selected from open submission and commissioned writing presented by new voices and established names. Reportage, appreciations, memory pieces, poetry, travel writing and personal accounts of events and happenings are the stuff of Sunday Miscellany. The programme is part of Sunday mornings since 1968. It is essential listening to thousands across Ireland and the worl
d.