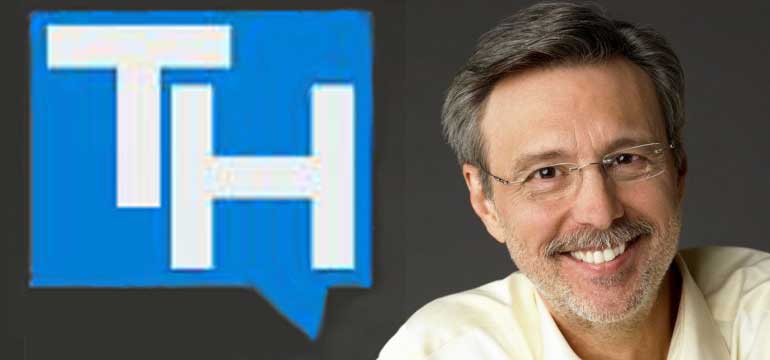 The host's progressive approach uncovers corporate lies, rampant confusion in the offices of our politicians, and exposes the "con" in conservative. He takes on pop culture, enthusiastically promotes democracy, and helps listeners make sense of the news.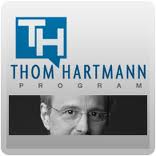 Thom Hartmann is the nation's #1 progressive radio talk show host (also simulcast as TV in 40 million homes by Dish Network/Free Speech TV), and the New York Times bestselling, 4-times project Censored winning author of 22 books in print in 17 languages on 5 continents.
Last year, Talkers Magazine name Thom Hartmann as the 8th most important talk show host in America (10th the two previous years), and for all three years the #1 most important progressive host, in their "Heavy Hundred" ranking. 
Thom has spent much of his life working with and for the international Salem relief organization (www.saleminternational.org) and he and his wife Louise founded a community for abused children in New Hampshire (www.salemchildrensvillage.org)  and a school for learning disabled and ADHD kids (www.hunterschool.org).  As an entrepreneur, he's also founded several successful businesses which still are operating, and lived and worked with his wife, Louise, and their three children on several continents.  He was born and grew up in Michigan, and retains strong ties to the Midwest, although he and Louise now live in Washington D.C., complete with a radio/TV studio and their attack-cat, Higgins.